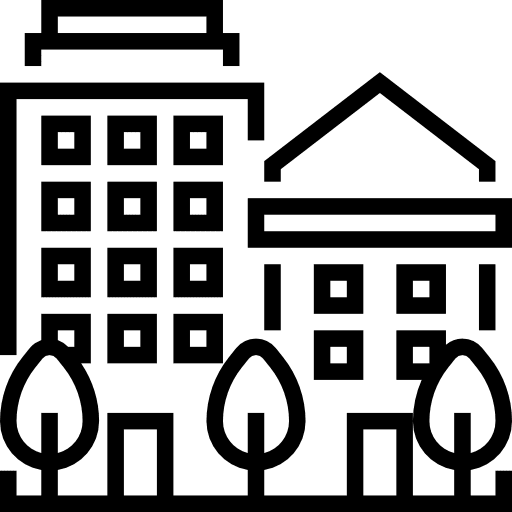 Renting Apartments And Penthouses
The luxury apartments which are located on North of Tehran and they are properties which are specifically have entrusted to Pars Diplomatic Real Estate to be rented by their owners. And we offer them to our special clients. For renting the apartments to our clients, first we ask them their taste and their require. In addition to, because of our high experience in working with foreigners, our agents are familiar with their culture and their taste from all over the countries. Pars Diplomatic Real Estate is always ready to introduce the luxurious furnished and unfurnished apartments, suitable for diplomats from different embassies, and foreigners from international companies, businessmen and so on.
If you are a foreigner and decide to rent an apartment in Tehran, ask your compatriots about which Real Estate they have rented their apartments from, they will surely say Pars Diplomatic and will introduce you Pars Diplomatic Real Estate.