Renting the apartments in Tehran may be a little different from other countries for foreigners. Because most of foreigners specially diplomats of different embassies prefer to rent furnished apartments and also they cannot pay expensive deposit like local people, so one of the owners condition is to receive the monthly rent every three months in advance. It means that the tenant should pay the 1st three months in advance at the time of signing the contracts and the second three months is paid again in advance at the beginning of the 2nd three months or in 7 days. It should be considered that because the apartments are rented fully furnished, the rent payment should not be paid less than three months in advance.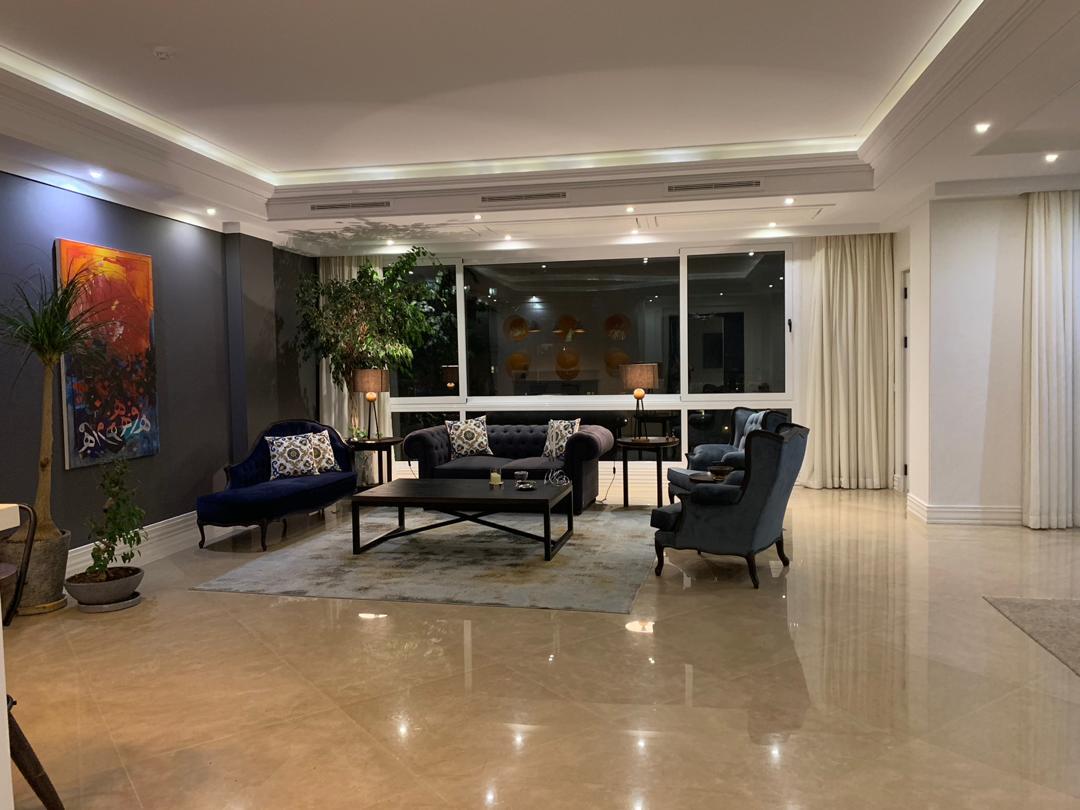 Some of foreigners can pay the monthly rent six months in advance or 1 year in advance. If the tenants can accept this condition, it has two advantages which are very helpful and important:
The first one is that Pars Diplomatic Agents can ask the owners for discount on rents and ask the owners to reduce the monthly rent. The discount is not specific but our agents can do their best for more discount.

The second advantage is that in this condition our agents can offer the luxury apartments with high quality, because payment of six months or one year in advance is very charming for the owners.
If as an expatriate intends to rent an apartment in Tehran especially north of Tehran and you have different condition except the condition which has been explained above, you can email or call Pars diplomatic agents and they will help you as soon as possible.  We will propose you the best properties regarding your request and condition. It should be mentioned that the numbers of Real Estates which have the experience of working with expatriates/foreigners are a few in Tehran. Most of the International companies, foreign companies and Embassies in Tehran know Pars Diplomatic Real Estate as a well known real estate in Tehran and Pars Diplomatic Real Estate has a good reputation among foreigners in Tehran. Please investigate for this claim and in this case.
Recommended Links
Renting apartment in Elahiyeh neighborhood, Tehran