Features of Farmanieh neighborhood
If we are to name a few affluent neighborhoods, surely Farmanieh will be one of the first on. Farmanieh is a district located in Shemiran, Tehran. It is home of many embassies, nobles and notables of Iran. This area includes old trees and green spaces. Above all, the best symbol of Farmanieh district is a garden which was named Farmanieh garden (garden of Italian embassy). Farmanieh garden today is sold to the embassy of Italy. For this reasons, a large number of foreign nationals and Italian diplomats prefer to reside in this area. You can find residential apartments and villas in this safe neighborhood.
Geographical Location
This neighborhood has direct access to Niavaran area, Kamraniyeh neighborhood, Qeytariyeh and Pasdaran neighborhood. You have way to go to Farmanieh from Sadr highway, Shariati street, Niavaran neighborhood and Kaveh boulevard.
Main Streets and Squares
There are main streets which make easy access to this neighborhood. The main street in this area is Farmanieh Street, which starts from Farmanieh and the Pasdaran intersection and continues to Kamaraniyah and Andarzgoo Boulevard. The street extends about 7-8 kilometers. Other important streets are:
North Dibaji

8th Kouhestan street

Nourian street

Servati street

Saeedi street

Salman Pour Zahir street

Asgariyan street

Vatanpoor street
You can view Farmanieh neighborhood in google maps.

 

  
Important Place
Many of the important places today are in Farmanieh neighborhood such as:
Garden of Italian Embassy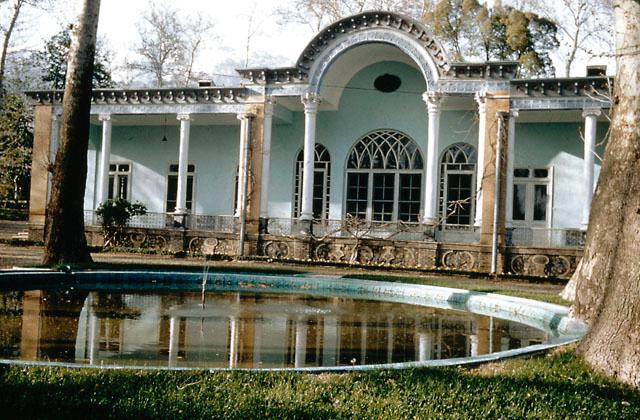 This garden has been built in the Qajar period and is owned by the Italian embassy since 1940. This garden in the Farmanieh district is one of the few remaining historical gardens in northern Tehran.
Pietro Della Valle Italian School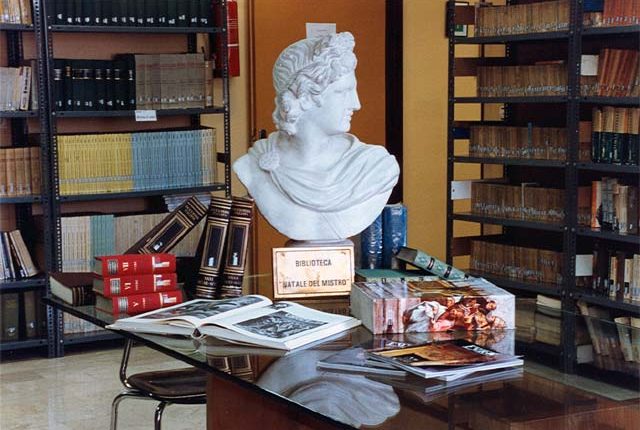 The Italian international school Pietro Della Valle, one of the most famous schools in the country, is located in this neighborhood. It offers courses from kindergarten through senior high school.
Many embassies are located in this area. For instance:
Embassy of the Kingdom of the Netherlands

Embassy of the Kingdom of Norway

Embassy of the Kingdom of Sweden

Embassy of the Czech Republic

Embassy of Turkmenistan
Iran University of Mines and Industries
This university was established in 1993, Iran University of Industries and Mines is a public higher education institution located in the metropolis of Tehran that was accredited and recognized by the ministry of Science research and Technology. This university of Industries and Mines is a high educational institution. It offers courses and programs leading to officially recognized higher education degrees in several areas of study.
International Institute of Earthquake Engineering and Seismology (IIEES)
International Institute of Earthquake Engineering and Seismology (IIEES) was established in November 1989 following the suggestion of 24th UNESCO General Conference and approval of Iranian government. Today IIEES is engaged in implementation of national and international projects and has taken effective steps in protecting the lives and properties of human beings in earthquakes with the guidance of all its responsible and qualified researchers.
Nazar garden has an area ​​about 5000 square meters and has old and precious trees. Not only is it one of the most beautiful historic gardens in the capital, but it is now a public garden with variety of plants where you can enjoy your time and entertain without worry.
Weather
Farmanieh has gained a lot of fans in recent years due to its good weather and is growing every year. There are many gardens and parks in this district. Green tall trees, clear creeks make this area more lively & lovely.
Shopping Centers
There are several important shopping malls and shopping centers in the neighborhood that residents can go there and can buy the supplies you need. In other words, the purpose of these shopping centers is to create a warm atmosphere for leisure time for families and youth.
The most important shopping centers in the Fermaniyeh neighborhood are:
Aseman shopping center

Farmanieh shopping center

Kuh- Nour shopping center
On the main street of Fermanieh and Andarzgoo Boulevard there are cozy and trendy restaurants and cafes that are a great place for friendly gatherings or relaxing after an exhausting day.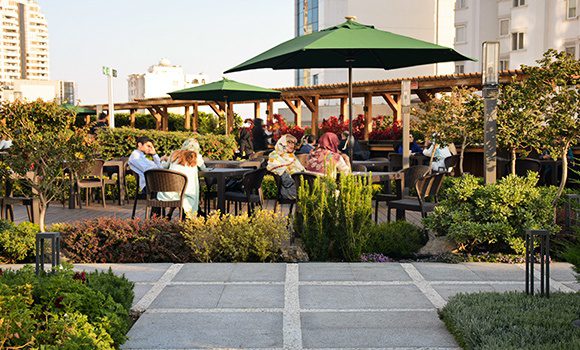 Some famous cafes and restaurants in this area are:
Burger land

Sana Center Food Court
Public Transportation
This neighborhood does not have a metro station and the closest metro station to Farmanieh is Nobonyad station. A bus line passes through this neighborhood and makes transportation easier in this area. The nearest taxi stop to Fermanieh is also located in Nobenyad square.
Farmanieh buildings special features
Farmanieh is one of the affluent and luxurious neighborhood of north of Tehran where is the place for many famous and modern buildings and towers. For instance Aseman (Sky) tower is the 2nd highest tower of Iran and twin Farman towers & Rolex tower  are another famous towers of Farmanieh.
You can see different architecture and building types in this neighborhood. Many residential buildings consist of duplex, triplex, one-story villas and also low-rise, mid-rise buildings and high rise towers are situated in Farmanieh.
Because of Farmanieh popularity among Tehran residences, there are also many mercantile buildings and administrative building which are very suitable for chic and important offices. You can find many huge shopping malls and centers in Farmanieh which are very modern and you can spend your free times there.
It should be mentioned that many fully and semi furnished modern apartments are available in Farmanieh.
Who Farmanieh neighborhood is suitable for renting apartments?
Since Farmanieh is the neighborhood where there are many Embassies such as Norway, Netherland, Venezuela, to name a few, so many foreigners/expatriates and diplomats and even different countries honorable ambassadors are eager to rent furnished or unfurnished apartments or magnificent villas/house there. Many ambassadors 'residences like Italian, Korean, Norwegian & … Ambassador's residence are located there, so many diplomats of the mentioned embassies prefer to live near their residences, so they choose Farmanieh  for living.
According to much modern and high quality furnished and unfurnished apartments and also its security, Farmanieh is the best location for foreigners and expatriate.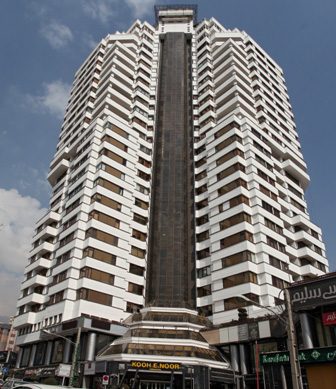 Due to many green spaces and gardens in Farmanieh, this neighborhood has pleasant weather.
Pars Diplomatic real estate services for Farmanieh neighborhood
Pars Diplomatic with many years experience in working with foreigners, can be the best real estate for asking furnished or unfurnished apartments or villas, offices or whole building in Farmanieh. Our agents are professional in speaking English and know Farmanieh neighborhood very well, as well, so they can be very helpful for a foreigner or expatriate to find his/her ideal house in Farmanieh. Our agents also know Farmanieh the best restaurants, cafes and any places or any things which a foreigner needs when come to Iran and wants to reside in Farmanieh.
Embassies or companies that are located in the area or those who look for a high quality apartments, buildings, villas or offices can immediately contact us for best consulting service in the area.
Pars Diplomatic experienced agents and consultants can give the foreigners the best consulting about neighborhood features and introduce them the best furnished or unfurnished apartments with the most reasonable prices.
Recommended Links
Renting apartment in Elahiyeh neighborhood, Tehran